"Wellness is not a 'medical fix' but a way of living - a lifestyle sensitive and responsive to all the dimensions of body, mind, and spirit, an approach to life we each design to achieve our highest potential for well-being now and forever."
by Greg Anderson
Founder of Cancer Recovery Foundation International
MARK JANCE
Expert
Call Us And Ask For Me!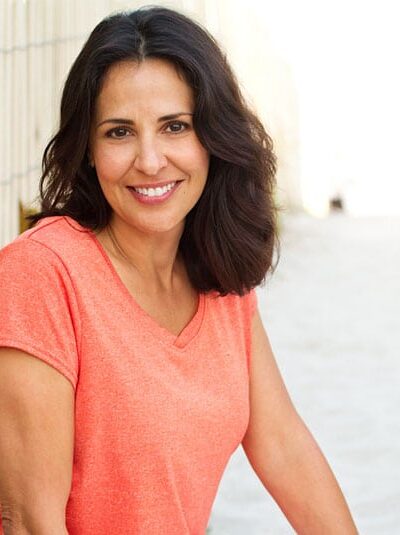 ANNA CLARK
EXPERT
Call Us And Ask For Me!
ALEX SWIFT
EXPERT
Call Us And Ask For Me!
NINA GREY
EXPERT
Call Us And Ask For Me!
The foundation of our service is the strength and depth of our CBD experts. Our clients can depend on our ability to draw on years of direct experience in the CBD market. Our professionals know and understand CBD products inside out.Whether you are looking for the right product, dosage suggestions, ongoing support or simply want to understand your options in greater detail, our specialists are ready to assist, every step of the way.
At MaxCBD we take pride in delighting our customers. Get expert advice to achieve your wellness goals, while you get all your health-related queries answered.
In order to best serve you, we would like to get a better understanding of what you're feeling, and why you're interested in CBD products. Your reply is completely confidential and will help us formulate more CBD solutions that best fit your mood.